Who: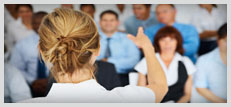 After you finish an interview or presentation, do people walk away knowing who you are, knowing what you want them to know? Being able to convey yourself effectively takes you from being anybody to being somebody. With effective communicating, people remember more than your name – they remember you, your convictions, all that you represent.
What: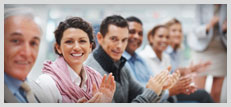 Before you can convince someone of anything, trust has to be established. How you communicate – everything from the words you say to your body language to your eye contact suggests to people just how seriously they can take you or follow you. If you sense relunctance in people wanting to go where you lead, you may need evaluate your credibility skills. You can't buy credibility, but your credibility will buy you respect.
How: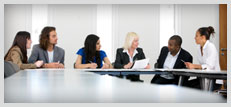 It takes time, work, and a commitment to excellence. Content may be king, but if you don't have a compelling delivery, your audience will never hear your message. A great delivery will give you the keys to the kingdom everytime.